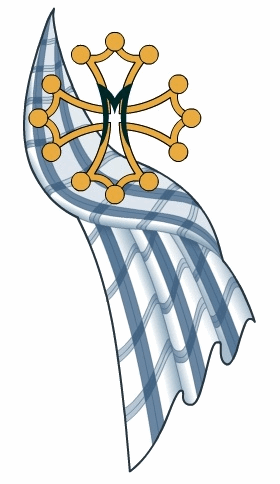 Club de danse écossaise de Montpellier


Friday evenings.

There will be mini-dances on Friday evenings 2017-2018 from 20h to 22h 30 (see planning below).
A participation of 5€ will be required for dancers who are not members of our club.
The venue is : Maison Pour Tous, André Chamson, rue Gustave Eiffel, quartier de La Martelle à Montpellier.

Two dances are FREE and OPEN TO ALL, YOUNG and OLD ALIKE (no previous experience is necessary) :
- Friday 15 September 2017 : MC Marion - Welcome Dance
- Friday 15 December 2017 : Christmas Ball
All the other Friday dances are for intermediate-advanced dancers who have prepared the programme of dances set in advance. Visitors are welcome to watch.